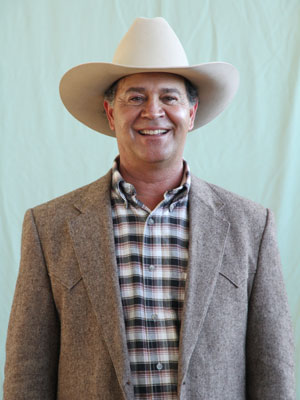 Veterinarias specialized in equine born in Mexican City, charro for heritage.(Mexican horseman tradition)
He become a reining trainer on for 27 years.
He is the founder of the first Reining Association 'AMCR' in Mexico in 1992, he is the president since the beginning, he gives Reining Clinique all around the country and in USA.
Mexican Reining Champion is the years 2003,2004,2006,2008.
Mexican Representative on the 'Master World Reining Championship' on Oklahoma on 2004. and in Mauerbio Italy on 2005.
Writes training articles for several specialized magazines.